USY Zeolite Molecular Sieve
USY Zeolite Molecular Sieve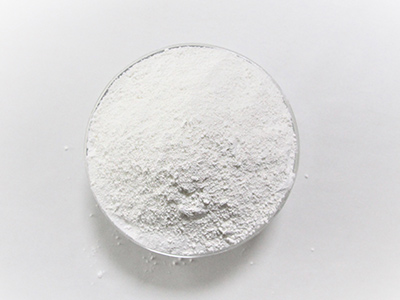 Product features: The Y-type molecular sieve is prepared through a series of processes (such as rare earth processing, ammonium salt processing, hydrothermal ultrastabilization, de-aluminification and silicon supplementation). The unit cell size, acid site density, acid strength and so on of the molecular sieve as well as the rare earth content can be adjusted to meet requirements of catalysts for different purposes.
Functions: Applicable to preparation of FCC catalysts;
Used to produce the quality ethylene raw materials and the acidic components in the high-pressure HC catalyst of heavy distillate, particularly the key active components in USY used for HC of heavy distillate;
Used to product quality diesel oil, jet fuel and naphtha;
Used to realize absorption and desorption of industrial waste gases relying on its high hydrophobicity.
| | | |
| --- | --- | --- |
| Iterms | Units/t | Results |
| Comparative Crastallinity | % | 79-88 |
| Unit cell constant | ×10-10m | 24.30-24.53 |
| Na2O | wt% | 0.065-0.1 |
| SiO2/Al2O3 | | 5.1-136.6 |
| D50 | um | 2.5-5.2 |
| D90 | um | 5.6-7.2 |
| Bet | ㎡/g | 695 |
| LOI | wt% | 4.1-6.3 |