β Zeolite Molecular Sieve
β Zeolite Molecular Sieve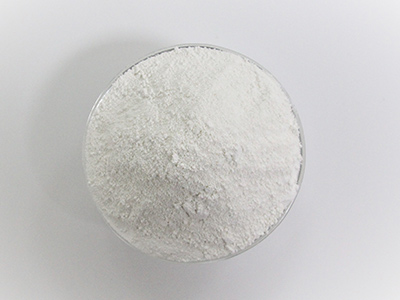 Description:
As β molecular sieve owns 12 ring channels of reciprocal chiasmata , it becomes the unique zeolite which has the structure of three-dimensional and 12 ring channels . At the meanwhile , it has very excellent ability which used for hydrocracking , hydroisomerization catalytic activity, as well as excellent adsorption ability for linear paraffin . Besides , it also has excellent ability of sulfur resistance and nitrogen resistance.
CAS Number:69912-79-4
Applications:
Used for the dehydration and purification of various hydrocarbon and non-hydrocarbon gas and liquid streams. It is used for the separation of straight and branched chain hydrocarbons, sweetening and drying of natural gases and the production of high purity hydrogen.
Transportation and Storage:
•The product as desiccant cannot be exposed in the open air and should be stored in dry condition with air-proof package.
•The product should be regenerated after a certain period of adsorption. the appropriate regenerated temperature would be better below 350℃.
Packaging:
1.150kg air-tight iron drum and each drum has inner PE bag.
2.25kg carton and each carton has inner PE bag.
3. Packaging according to your requirement.
Technical Parameter:
| | | |
| --- | --- | --- |
| Iterm | Unit/t | Result |
| Comparative Crastallinity | % | 80-88 |
| SiO2/Al2O3 | / | 25-152 |
| Total BET | m2/g | 521-556 |
| Micropore BET | m2/g | 441-465 |
| size distribution D50 Vol.% | μm | 5.4-6.1 |
| size distribution D90 Vol.% | μm | 9.7 |
| Na2O | wt% | 0.028 |
| SO42- | wt% | 0.37 |
| LOI | wt% | 2.7-5.6 |
| pore volume | mg/g | 0.30 |